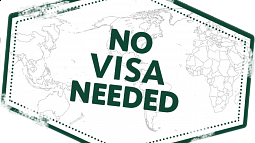 For graduate students, the Division of Global Engagement is happy to work with each student's home department to help explore possibilities for appropriate remote and online courses. Other options (steps 2-4) are also available to graduate students, if of interest.  
Since a graduate student's curricular and funding situation can be unique, we are happy to work with individual graduate students and home departments to develop bespoke solutions for each student. 
Please note that #NoVisaNeeded is not a requirement for graduate students to stay enrolled if they're outside the U.S. #NoVisaNeeded is simply a set of options for all students to augment online and remote learning.