#NoPassportNeeded
As the world adapts to new realities, we're making it easier than ever to, remotely, experience the furthest reaches of our interconnected world.
---
Update on the Novel Coronavirus
As the impacts of the novel coronavirus outbreak continue to develop, the Division of Global Engagement will continue working closely with Safety and Risk Services and the University Health Center to keep the UO international community and students informed.
---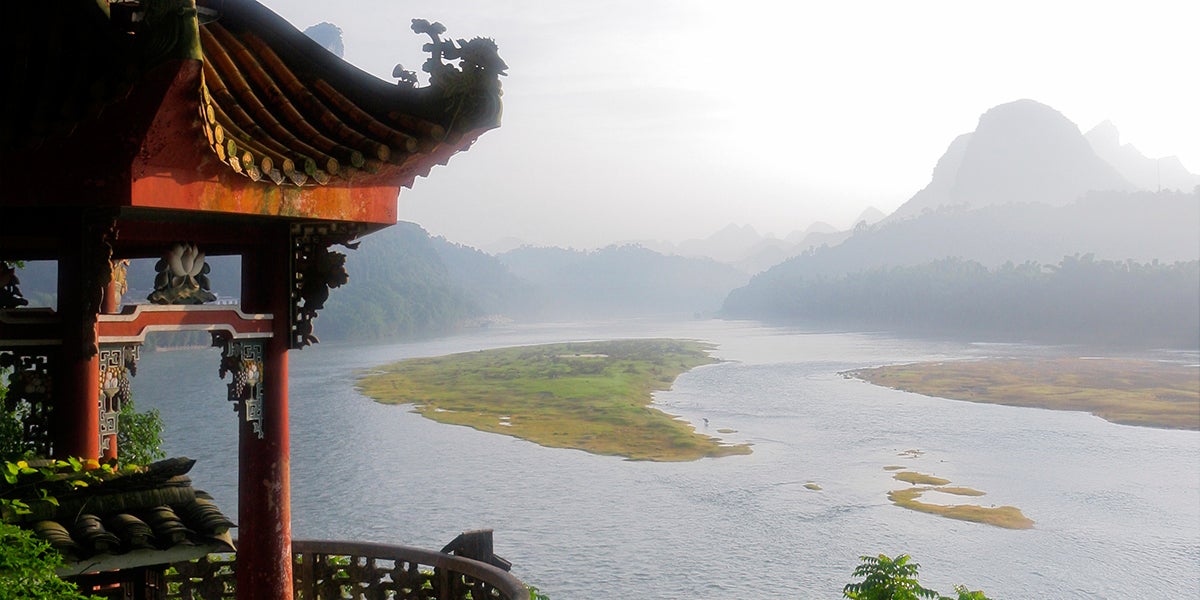 Making a more global University of Oregon
The Division of Global Engagement works to make the UO a more global university. It is part of the normal functioning of every school, college, department and center. Global Engagement supports and integrates the wide range of international engagements, global-scale projects, and transnational partnerships launched and maintained in our many academic units.
Remote advising is available for all students! 
Effective, March 24, 2020, the Division of Global Engagement offices will be closed (consistent with the recent directives from the Governor of the State of Oregon). We are fully committed to helping our students, and we remain available for students to reach us in the following ways:
 If you are an international student needing emergency support, please call 541-346-3206.
---
Units of the Division of Global Engagement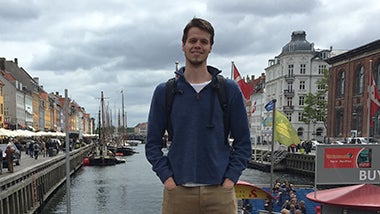 GEO is a national study abroad program provider and the UO study abroad office. With more than 250 programs in 90 countries, the kind of global experience you're looking for is within reach.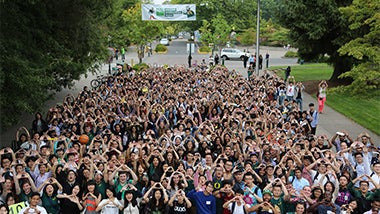 International Student and Scholar Services supports more than 2,000 international students through academic and social programs, student orientation, visa and immigration help, and more.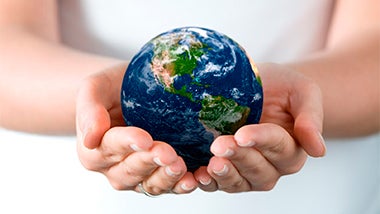 GSI supports international research centers, programs, and initiatives to enhance faculty research, enrich student experiences, and promote the UO's academic excellence around the world.
---
Highlighted Programs
---
Affiliations and Partners
The Division of Global Engagement at the University of Oregon listens to, understands, and supports the wide range of international projects and global aspirations of our academic partners and affiliates. We make matches where we can, propose synergies, and suggest unexpected collaborations. We look for ways to develop UO international strategy from the grassroots up, to fundraise on a large scale, and make the whole of our global endeavors much greater than the sum of the parts.
---
Foreign Engagement in International Research and Activities
At the University of Oregon, the open exchange of ideas and making connections across the globe are important to us all. In recent years, there have been concerns raised by the federal government over inappropriate foreign state influence on research conducted at universities in the United States. Given those concerns and the ever-changing landscape of federal regulations, we encourage all faculty and staff to look at the guidelines and requirements for foreign engagement in international research relationships and activities. If you have any questions, please don't hesitate to contact Dennis Galvan, dean and vice provost of the Division of Global Engagement, at dgalvan@uoregon.edu.
---
Questions about Executive Orders on Immigration
UO is carefully tracking changes in immigration rules since the issuance of the third version of the so-called "travel ban" (issued September 24, 2017). We realize that many people in our community are quite concerned and need a one-stop location for answers to the most common questions about this changing situation. Please find such questions and our current best answers on this FAQ page.
Please share your suggestions for additional topics or refinements to the information here with the Division of Global Engagement. Please contact Dennis Galvan, dean and vice provost for global engagement at dgalvan@uoregon.edu.