UO students will take part in simulated international climate change negotiations June 14 and 18 as participants in the APRU Student Global Climate Change Simulation. The APRU Climate Simulation is a role-playing exercise in which students worldwide participate in multi-disciplinary teams to play the role of delegates to the UN Climate Change Negotiations. In total, 170 students from 18 universities are participating in this year's simulation. Ten of those students currently attend the UO across a variety of disciplines, from law to architecture.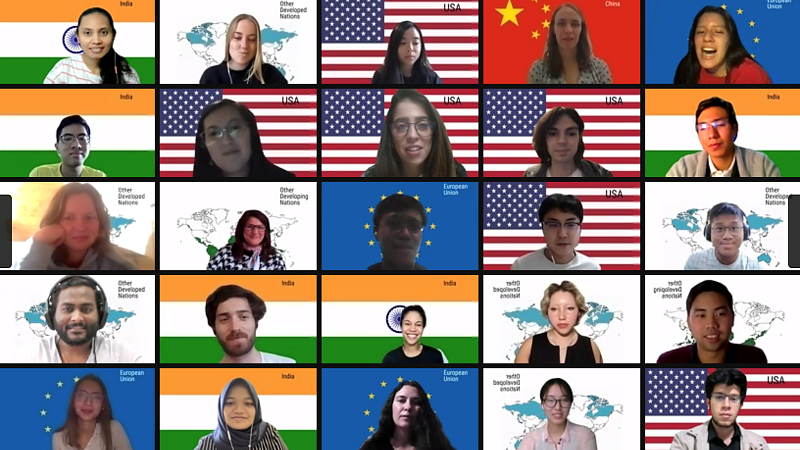 Student participants are placed into one of six multi-disciplinary teams, each representing a country or geographic region, which include the US, China, India, the EU, "Other Developed Countries," and "Other Developing Countries." Beginning with an opening ceremony May 31, 2022, teams will participate in breakout rooms over three negotiation sessions facilitated by international experts in climate science with the lofty aim of agreeing to terms that will limit global warming to "well below 2°C above pre-industrial levels and pursuing efforts to limit the temperature increase to 1.5°C above pre-industrial levels," as was agreed upon in the Paris Agreement in 2015. 
For this APRU Climate Simulation, students are given briefing statements to help them negotiate on behalf of their regions. Each briefing statement contains a stated goal and provides country- or region-specific context, including public opinion, historical national action, forest and land-use priorities, and identified opportunities for improvements reflective of current real-world events. 
To limit global warming to 1.5°C above pre-industrial levels, three decisions were to be made by each economy:
When emissions will stop growing, when they will begin declining, and at what annual rate emissions will decrease, if at all.
Whether to make commitments to reduce deforestation or plant new forest areas. 
How much to contribute, if at all, to the global climate fund. The fund is intended to provide at least $100 billion/year for developing countries to reduce their emissions and adapt to climate change.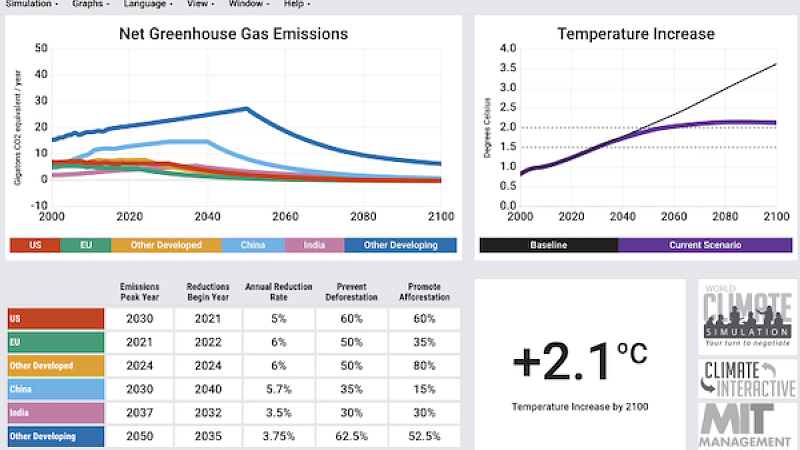 After two days of negotiations, students participating in the APRU Climate Change Simulation will hopefully be able to agree upon the above methods for mitigating climate change. Throughout last year's simulation, students were enlightened to the complexity of the issues and the delicate nature of balancing the interests of various and often competing stakeholders. Despite falling just short of their goal last year, JD/MS candidate in Conflict and Dispute Resolution, Katie Moreland '23, said, "working on this issue with students from all around the world and all kinds of disciplines, like health care, economics, environmental science, and law, really created an enriched conversation. I think it helped us get to the point we got to."
Throughout the three sessions, teams will hear perspectives from experts on topics such as indigenous knowledge, planetary health, public health, coastal habitats, deforestation, clean energy, trading and offsets, and diplomacy and negotiation skills to help guide and inform their negotiation process. The program also includes eight Opening Ceremony speakers, including UO's President, Michael Schill, the Dean and Vice Provost of the Division of Global Engagement at UO, Dennis Galvan, and the Program Director for Global Science Education Initiatives at UO, Elly Vandegrift.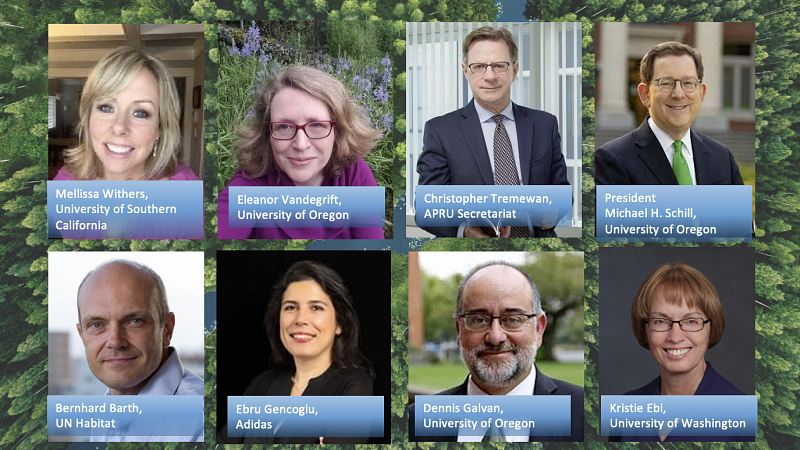 The University of Oregon supports 140 researchers working on environmental issues and has thousands of students studying the environment in some of the best programs in the country, from Sustainable Business to Environmental Law. In keeping with this mission, the UO co-hosted the virtual APRU Student Global Climate Change Simulation across three days last summer, in partnership with the Association of Pacific Rim Universities (APRU) and the APRU Global Health Program housed at the University of Southern California. The UO's Global Studies Institute and APRU Sustainable Cities and Landscapes Research Hub are teaming up to help run the simulation again this year alongside APRU and USC.
The APRU Simulation closely aligns with the goals of the UO's Environment Initiative, which coordinates and expands research, teaching, and experiential learning on the environment. The Sustainable Cities and Landscapes Research Hub and the Global Studies Institute are critical partners with the Environment Initiative in helping to ensure the global impact of UO's environmental excellence.
Adell Amos, Clayton R. Hess Professor of Law and Executive Director of the Provost's Environment Initiative, who was a faculty facilitator for last year's event, says, "The UO Environment Initiative hopes to expand experiential learning opportunities for students so that they can get substantial and practical experience working on the most important environmental problems. There is nothing more important than reducing global carbon emissions, and this particular simulation allowed students to experience the process and challenges associated with international negotiations regarding carbon reduction goals."
---
Partners
Co-organized by APRU Sustainable Cities and Landscapes Program housed at the University of Oregon and APRU Global Health Program Housed at the University of Southern California. Thank you to all of our partners for making this possible.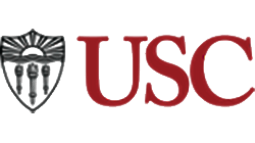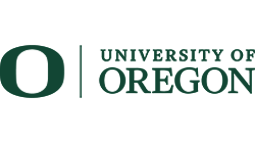 ​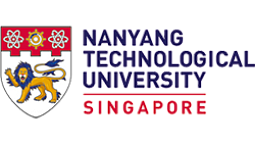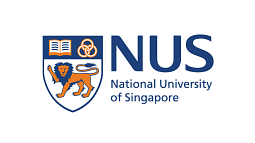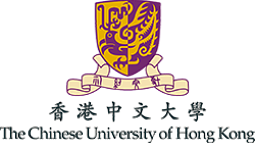 ​